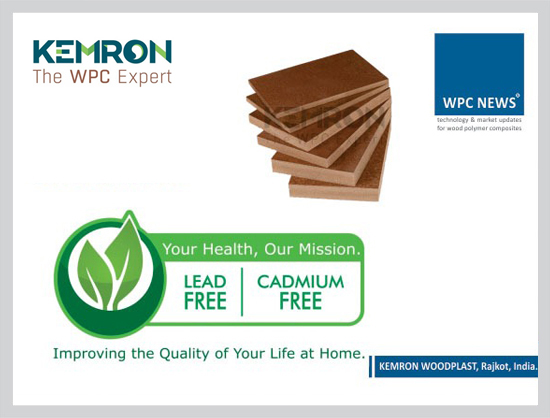 Established in 2015 Kemron Woodplast is one of the leaders in the Indian markets into WPC PVC board industry. European technology & machines at an advanced facility of Kemron makes quality WPC boards, Doors and Frame products.
KEMRON provides green products with lead and cadmium free standards which are completely Eco-friendly products. With years of expertise in polymer technology team Kemron actively engaged in material research for wood polymer composite manufacturing.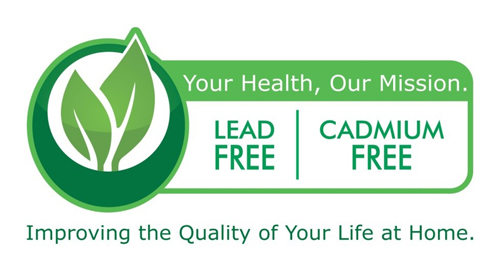 Kemron makes Boards, Doors and Frames as per below specs.
Boards dimensions
1220 mm X 2440 mm
915 mm X 1830 mm
Thickness
5mm to 35mm
Based on different densities and applications company has derived 4 variants of WPC boards.
SILVER – PLATINUM – GOLD – DIMOND
PVC & WPC Rigid Doors
Height range : 72″.75″, 78″, 81″, 84″
Width range : 26″, 28″, 30', 32', 34″, 36″, 38″, 40″, 42″
Thickness range : 25mm, 28mm, 30mm
WPC Door Frames
Size: 3"x2", 4"x2", 4"x 2.5", 5"x2.5"
For more details Mr. Manharbhai Bhuva can be contacted on Mobile/Whatsapp: 0091-98254 85800 or mail to info@kemronwoodplast.com. Visit www.kemronwoodplast.com.