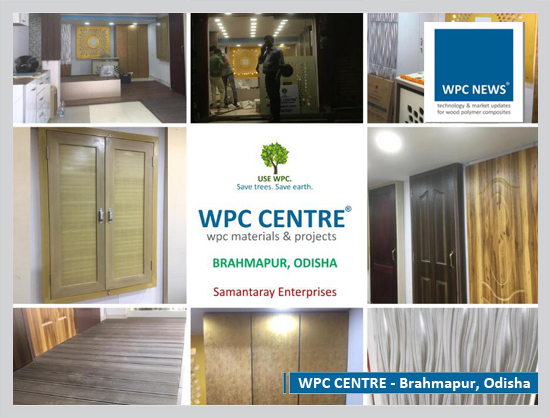 On the precious occasion of 71st Republic Day of India IN, HARDY SMITH announces it's 3rd WPC CENTRE at Brahmapur, Odisha.
Odisha is seen as India's one of the the highest opportunistic state for infrastructure developments. Having more than 450 Kms of coastal belt at a single stretch – the state carries huge potential for Industrial and Tourism circuit.
This will be the 3rd WPC CENTRE for HARDYPLAST products next to Indore and Bangalore WPC Launchpads. It is a live showcase and supply centre for the single largest number WPC Produkt and applications.
Architect, Designer, Landscaper, Builder and trader fraternities are cordially invited to visit WPC CENTRE – Brahmapur. WPC is a sustainable, recyclable, green product replacing major forms of wood, thus saves millions of trees.
For more details and visit appointments call +91-9937870060.
Use WPC.
Save trees. Save earth.
A green initiative by HARDY SMITH, India.